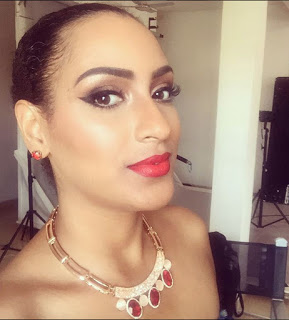 Nollywood actress, Juliet Ibrahim says there are a lot of evil spirits working tirelessly to bring downfall to celebrities marriages.

The actress said she is still open to love after her divorce with her husband of which they were married for four years.
She also mentions that there is no going back as she does not have any plan to go back to her estranged husband even though they still maintain a very good relationship.
The mother of one told Punch, "I speak with my ex-husband, it's a must we speak because we have a son together, everything is fine between us but there is no way we are getting back together because it is in the past and he has moved on".
"I do not have any criteria when it comes to my dream man, of course i'm open to love, i am not really looking for any thing in a man because i believe if the right person is there, God will just bring him my way and i would just feel it".