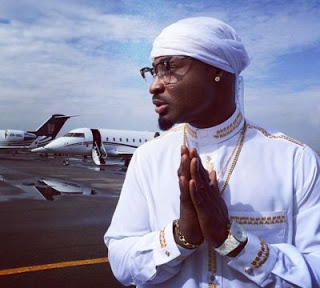 Harrysong who just left Five star music to launch his own label "Alter Plate" has said during an interview with Cable Lifestyle
that majority of the songs that came out of Five star music where written by him.
In his words:
"I have learnt all through the years from Question mark to Five star, my contract expired at five star and i decided to open Alter plate. There is no beef or quarrel. This is what i want to do and i am doing it".
"When i was with five star music, i wrote majority of all the songs, but my departure from the record label does not mean the label will crumble".
"They have talented people like Kcee, Skibii and Xbusta. I came with my sound and i have left with my sound. They have their own sound and they will go with that".
Harrysong has also made it clear that Five star music will have no part whatsoever in his new label and there is also no possibility of going back to the former label as is contract has expired but if they need him to write songs, he will surely do.