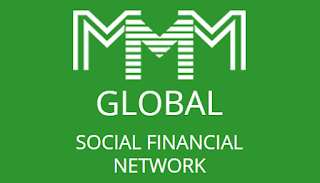 Ther Economic and Financial Crimes Commission (EFCC), has confirmed ongoing surveillance on the MMM investment scheme.

Wilson Uwujaren who is the EFCC spokesman, gave this indication in an interview with Dailypost on the sidelines of a training programme in Porthacourt.
However, Wilson said the House of Representatives cannot direct the EFCC to investigate what he described as faceless wonder bank like MMM.
He also said that the anti-graft agency was also watching other online schemes that promise huge returns on investments.
The EFCC spokesman has also said that preliminary investigations have shown that such online schemes do thrive in countries that are facing economic recession.
He has warned that there is a very big chance of desperate subscribers on such platforms of losing their investments.
"We can only arrest people based on the evidence that we have. The House
made a resolution but the resolution is a public announcement.
"We have always been advising people not to patronize wonder banks
because experience over time has shown that their activities are not
sustainable.
"If you get involved in it, you will eventually get hurt. What we are
currently doing is to sensitize people. We know people want to make
quick money as a result of recession through this MMM.
"The unfortunate thing about this MMM is that it is not a Nigerian
firm but we are looking at and we will still tell the media whatever we
find out," Wilson Uwujaren said.