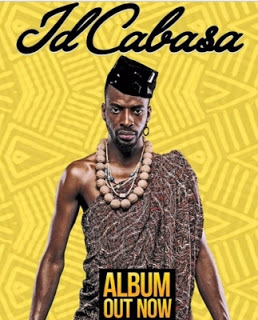 Alexander Abolore Alapomeji, popularly known as 9ice is set to release another album which will be his 8th album
since his adventure in the music industry.
This time around, the singer has decided to name the album " Id Cabasa" whereby he explained his reason for the name of the project as a kind of honour to his firend/proucer, Id Cabasa.
9ice has also revealed the cover art and track list for the album of which the album is expected to released around December.
Lets expect some hits…..Let us know what you think in the comment section.
Check the track list below;