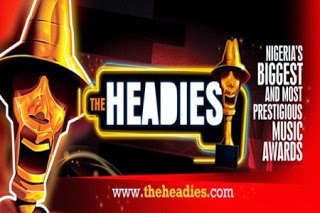 There has been a lot of controversies just after Headies released their list of nominations for the 2016 Headies awards.

So many artistes have not been happy with the nominations list and as such complained bitterly about the organizers of the award not being fair enough.
So today, The likes of the talented on air personality, Gbemi Olateru, Disc Jockey, Dj Jimmy Jatt, and multi award winning artiste, Darey sat down to discuss about the whole issue.
Watch the video below and tell us what you think about the Headies awards.