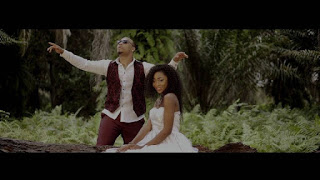 HKN act, B-Red has been
working hard in recent months, culminating in the release of his "All
The Way Up" EP back in July. Track #2 off the project, DELE, gets a
face-lift and a good video with a traditional/village setting to bring
the love song to life.

The video which is directed by Stanz Visuals get to picture another side of B-red.