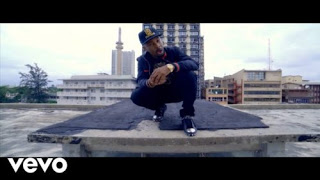 Its definitely for sure to know that both Ruggedman and 9ice have settled their differences as both artiste collaborates on the music video for the joint single titled "Religion".

Just as expected, Ruggedman spits while 9ice brings the calming effect to make this a one of a kind video.
watch and enjoy below.