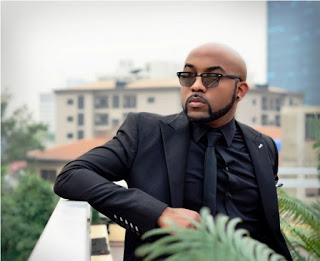 Banky W better marry soon before someone uses charm on him!

The Eme boss has been a victim of marriage pressure from social media especially the latest one from an unidentified woman who claims God had revealed to her that the singer is her husband.
Below are some of the messages the young lady in question has sent to mr capable.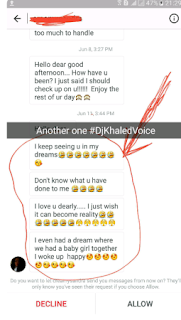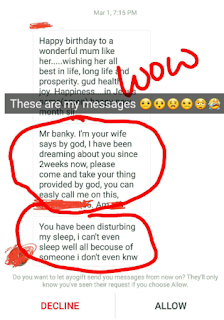 Here's what Banky W on the other hand had to say;
"If God tells you that somebody is your husband or wife, let God
tell that person too. Don't be the person to speak for God, let God
speak for you. Recently I've been getting of lot of people saying
"You're my husband, God said I'm your wife".. It's a lie. Because God
told me nothing about you. God needs to tell me himself," he wrote
"Also can we please chill/stop with the marriage shaming? Please,
abeg it's enough. Single People – The same people who are putting
pressure on you to marry will be the same talking about you and mocking
you if the marriage fails. Don't rush for anybody. Do it at the right
time with the right person for you and everything will hopefully work
out, by God's grace…"