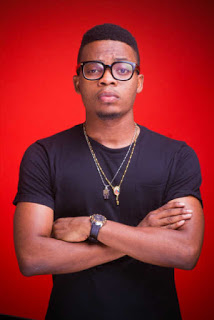 For a while now, YBNL boss, Olamide, had teased fans about signing a new female act which has now come yo pass.

Olamide, revealed via twitter that he has indeed signed a new female fans who we have found out to be named Temi Owasa.
Temi, whose voice we can boldly say is very sonorous already has
an Instagram account recently opened and already boasts of over 10,000
followers.
Watch Temi Owasa sing below;
What do you think about her?