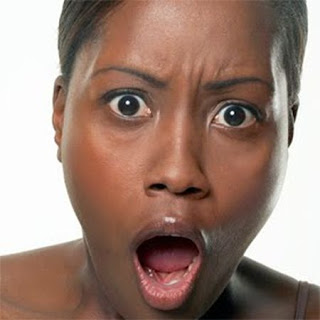 It's so surprising the way Pastors behave this days, you don't even need any one to tell you that God did not call them.

This days, some pastors and Alfas are even worse than thieves that uses gun and knife to rob people.
Read what happened in a church this morning;
Pastor Asks Members To Write Their Salaries Amount In A Paper (Both Government & Private Workers)
Pastor preached about tithing in church today, and after sermon, he asked all salary earners (private and public) to stand.
To my utmost perplexity, he (the Pastor) directed the Secretary to
start writing their NAMES and their MONTHLY SALARIES respectively.
Will he start coercing them to pay tithes to him personally based on their monthly salaries or what?
Is it compulsory for a Pastor to know his members' salaries?
What does he want to do with it?
These are some of the questions that ran through my mind in church
then. Till this moment, I seem not to know his intention until next
week. I wonder what churches are turning to these days.
Does anyone have an idea of what he will likely do with their names and monthly salaries?
We do really want to hear from you, what do you think the pastor want to do with the members salaries figure?
Source: Naijaloaded