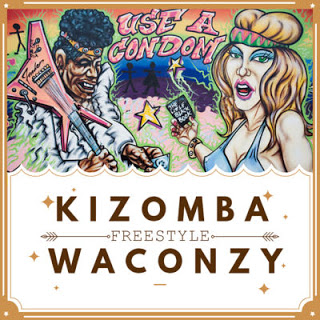 Nigerian Afrobeats singer, Waconzy drop another brand new party ready to be played tune titled "Kizomba".
This time around, the supa dupa brother switches things up with this killer beat, and as usual Waconzy murks it with a fiercely delivered freestyle.
No doubt, this particular song goes straight into club/party Dj and Radio playlists. No questions asked. Just dance to the Kizomba.