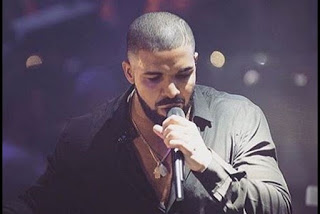 Drake views has sold over 600k copies – Drake's 4th studio album, Views is on course to set a record for the toronto rapper.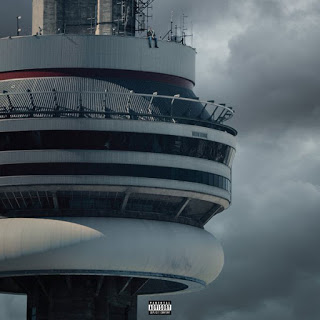 Views has already sold an amazing 600, 000 copies in it's first 24hrs, and at this rate will become his best selling album. Drake's previous best debut was his 2013 album 'Nothing was the same', which sold over 658,000 copies in it's first week.
Many people would have thought releasing album 2 days after Beyonce would result in a decrease in sales, but somehow Views is set to outshell Queen B's Lemonade, which has sold a reported 700,000 in it's first week.