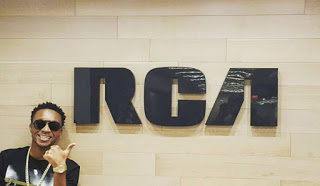 Ayo Jay Signs To RCA Records – Fast Nigerian singer Ayo Jay has signed a deal with a flagship of Sony Music Entertainment, RCA Records.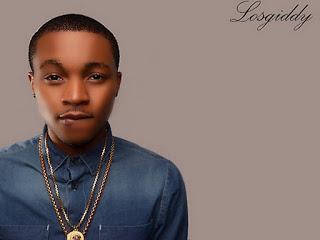 However, RCA records is already a home to several number of worldwide superstars like Alicia Keys, Chris Brown, Justin Timberlake, and the deal that said to bring Ayo Jay to the label is aid to be a 7-figure deal.
Ayo Jay was recently named by Rolling Stone magazine among a group of artistes to watch out for, with his Your Number remix with Fetty Wap garnering airplay both in Nigeria and the US.
Sharing
videos and photos on his Instagram, the singer thanked One Records and
his fans for their support to this day, and promised to continue
delivering.
Congrats to Ayo Jay!