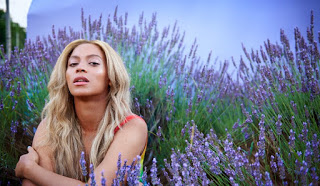 Beyonce has released a new trailer for something, and the only thing we know is that the title is lemonade.

Beyonce had dropped her 5th album studio to her huge success in December 2013, and might most likely be using the same tactics for her upcoming 6th album, which has been reportedly called #B6.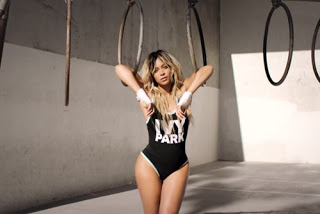 The official trailer for Lemonade has however been released, but the question still remains that, Is Lemonade a new video? or is it an album itself? The suspense is killing! Watch the trailer below!