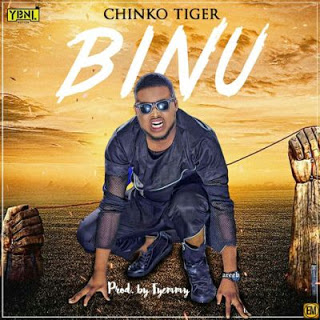 After enjoying massive airplays across the country from his debut tracks "Alejo Oran" and "Emi na re" under the Ybnl record label.

The Ybnl tiger as he is fondly called is back again with another dope tune which he refers to as a sumptuos meal to quench th hunger of his fans. He jumped on this beat produced by TYEMMY.
He titles this one "BINU", the lyrics will put through what he means.