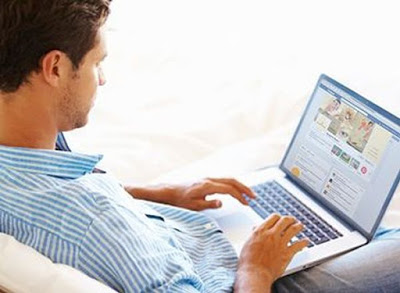 This days, social media has really taken over everyhting 100% from your facebook, to your twitter and instagram pages, describes you better than your Cv.

Guess what? sometimes, your employers will do a background check before calling you for interviews.
Your employers will do thorough research about you using Google, and then go through all your post/tweets to get a better insight about you, so be watchful of what you share on social pages.
So please be wise.
Example is a case of what an employer told a job seeker during an interview, of which the job seeker posted something on his wall 2 years ago.
He posted:- "No Job is better than a blow job" and then the Interviewer asked him, "No Job is better than a blow job?", The job seeker heads down.