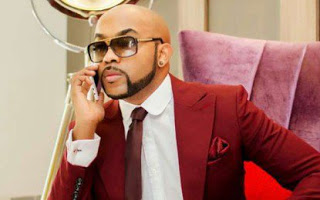 The "Jaiye Ori mi" and Eme boss, Banky W is set to drop two new songs for everyone.

Banky W was asked by a fan when he intends dropping a new song as she just loves listening to his music.
Banky W replied back that he will be dropping two new songs which he loves soon, and hope she will too.
Recall that Banky W made a promise that he will release three albums before the year runs out. We are really anticipating for that quickly!!
See tweets below;