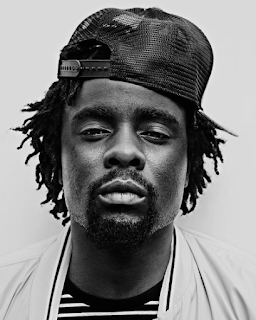 The Nigerian born US rapper has been in the country since last weekend, where he also attended Toolz wedding on Saturday, January 30, 2016.

While Wale has been treated to the best of Lagos he has also witnessed the bad side.
As far as i am concern, this is not a good reputation for the country as regards electricity.