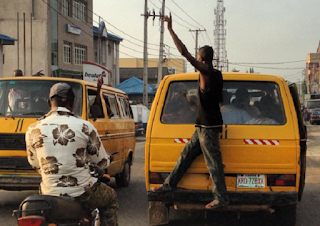 The Minister of health has revealed recently that the first case of lassa fever has been recorded in Lagos state. The patient is a 25 year old student of the Ahmadu Bello University who travelled from Zaria.

The patient is being isolated at the Accident and Emergency (A&E) unit of a hospital.
The minister also told the residents of the state not to panic as the government is working to stop the spread of the disease. The Chairman, Medical
Advisory Committee (CMAC), Dr. Olufemi Fasanmade said;
"Containment area being devised, ribavirin available. We will use
theatre in A&E as isolation ward. No need to panic. But limit
movement to A&E if not necessary. Our trained staff on ground."
Lassa fever is being transmitted by infected rodents especially rats. What's your own opinion about this lassa fever?