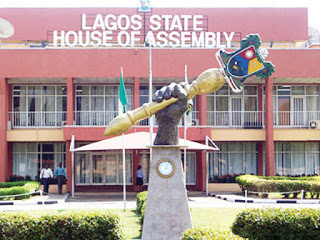 Lagos state house of assembly has recently disclosed plans to initiate the health trust fund bill which if however passed into law will assist in the funding of the state health sector.
The disclosure was made Tuesday by the chairman, House Committee on Health Services, Segun Olulade, when he led other
members of the committee on an inspection tour to the Lagos State

University Teaching Hospital, LASUTH.
Some of the patients and their relatives also confronted Olulade with several complaints especially as it relates to medical fees, assured the people that his committee is already working on the Health
Trust Fund Bill, which according to him, may come to place before the
end of the year.