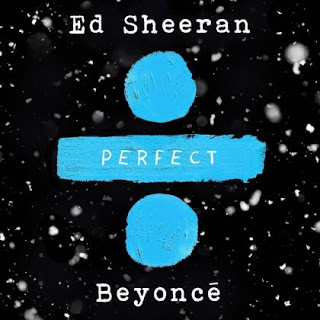 Ed Sheeran comes up with the remix of the his song "Perfect" featuring Beyonce.

This partnership between Beyonce and Ed Sheeran will mark her collaboration up to three in year 2017.
With the successful release of "Walk on water" with Eminem and J Balvin "Mi Gente", here comes another collaboration from Beyonce.
Stream and enjoy below