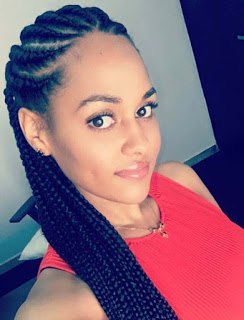 Wizkid's ex-girlfriend, Tania Omotayo has decided to embark another journey to further her education in the University of Arts, London.

Tania revealed via instatory that she has resumed at the tertairy school.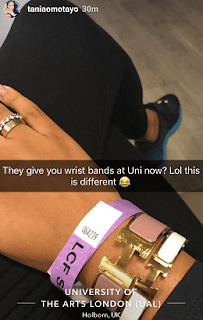 The creative director of Ziva Lagos wrote: "T goes back to school.. Can't decide if i'm more scred than excited. Haven't been to school in over 4 years.