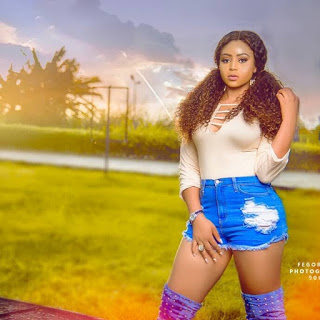 Teenage actress, Regina Daniels is plus one today as she turns 17.

There have been a lot of controversies lately on the actress age with some saying she's up to 18 years but for now she claims she's 17.
Regina Daniels who has been doing count down all these while, celebrates the big day with lovely photos on her social media.
Yes, i guess the teenage actress is now close to being called an adult.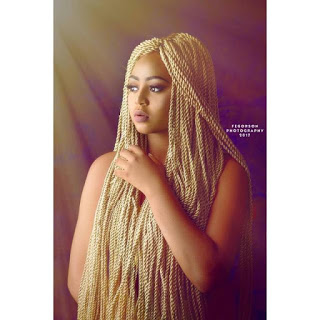 She wrote on her page:
"It's my birthday Thank you Lord… I feel really blessed on this day. I just dunno what to say other than to say thank you my Lord… Thanks to my family, and of course you all… Creamy is plus one
Creamy squad."