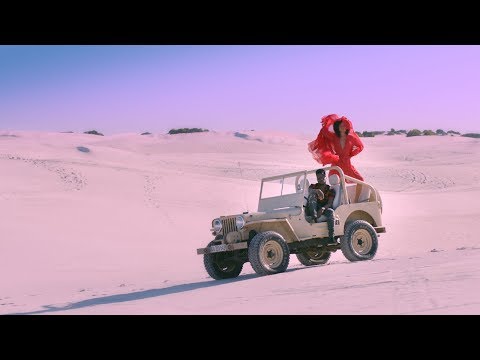 Maleek Berry stays consistent with the release of the video to its previous tune titled "Been Calling".
Maleek Beery who always been dishing out top notch, did not hesitate to give another superb performance in his new video for "Been Calling" as directed by Meji Alabi.
Ladies, welcome to berries room and get ready to groove as Maleek Berry puts Virtual reality on full blast on this new offering even as he confesses he's fallen hard for a woman in the new video.
Enjoy the crisp visuals and don't forget to share.
DOWNLOAD AUDIO
DOWNLOAD VIDEO: Maleek Berry - Been Calling