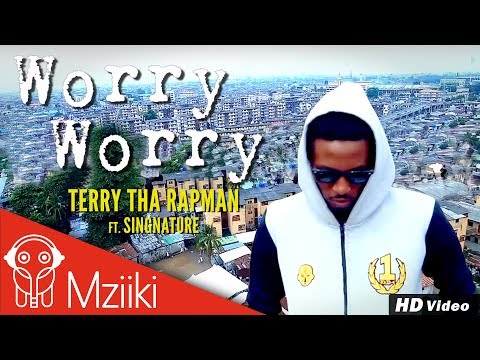 B.A.N.S Nation presents Terry Tha Rapman with the video for his single titled "Worry worry" featuring Singnature.
The video was shot in Shitta and small london area of Surulere by the same person behind the production of the song, Doc Def for DocDef Visuals.
This ia just a tip of an iceberg as Terry Tha Rapman uses this dope video to encourage his fans to want more as he intends to drop his mixtapa 'Joe Spazm' in July.
Enjoy the amazing video.
Download Audio/mp3