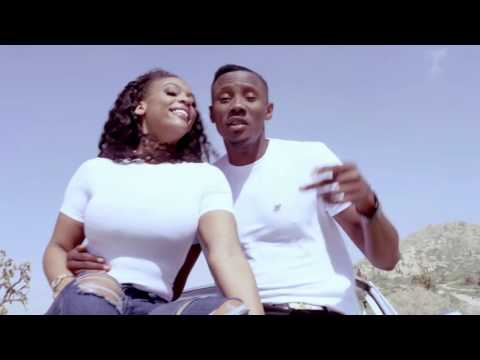 Northside Inc and Ishe Kana Nii Inc presents the 'sisi' crooner and fashionista, Sexy Stel with the official video to his single "Baby boo".
The video was shot in California, USA, and directed by Patrick Elis, audio produced by PBanks with mixing and mastering from brain on the mix.
Enjoy this amazing video and do not forget to leave comments!