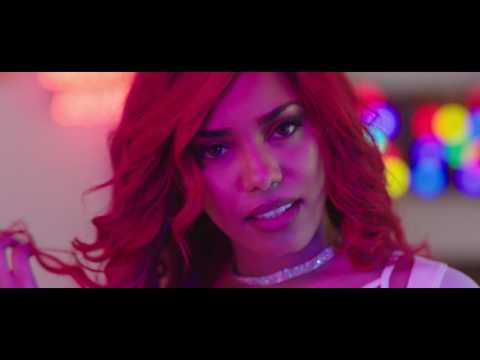 L.a.x continues his amazing 2017 campaign as taps into the visuals for his recently released single "Run Away".
The afro pop singer is never letting things slide away this year with this clean visuals as directed by Labi.
And if you have not been keeping up with the #RunAwayChallenge on instagram, you should definitely join in!
Mean while check out this amazing video below: