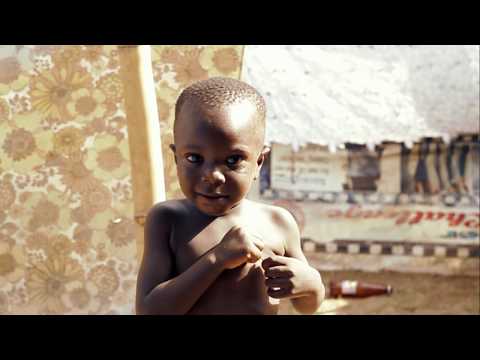 Eva Alordiah returns with visuals for 'Take charge', a song which was written by 2JO, and the video directed by R.V in collaboration with Wale Visuals.

Everyday we are faced with countless decisions to be made, from the mundane to the simple to the difficult. We have each been given the power to make choices and we must take responsibility for the place we find ourselves as a result of the choices we have made in life.
And when things are not going as we hope they should, we cannot sit and fold our hands and hope and complain and grit our teeth. You can not let a simple temporary situation which is only there to teach you, rid you of the happiness that awaits you on the other side. You must allow yourself the power to take charge of your life.
You have the power to change things, to redesign your life. To grow from where you are now. This is a never ending journey of self discovery, embrace each new step. Enjoy the unfolding of a new, better you. Take charge. You are right.
Watch Video below: