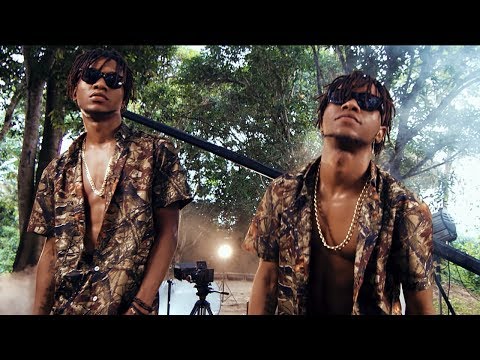 Supreme Mavin Dynasty newly signed amazing and talented twin, DNA made up of Clint and Blair drops the official video to their first single "How Can" since ever joining the record label.
For those who don't or never had any idea about this duo talent, here's an opportunity to check them out in the visuals by Kurlevra pictures.
Listen to the magic touch of Don Jazzy and enjoy the visuals once again!
Download Audio