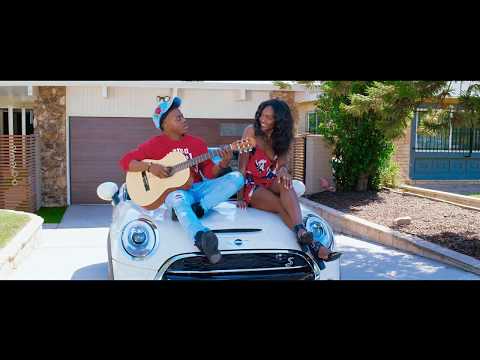 Supreme Mavin Dynasty presents another spanking new video from Kored Bello which is titled "Butterfly".
"Butterfly" is the 4th track off Korede Bello's debut album 'Belloved'. The love theme visuals sees Korede Bello serenading his love interest with his guitar strumming skills and voice.
The colourful and vibrant visuals is directed by Patrick Elis.
Get Audio