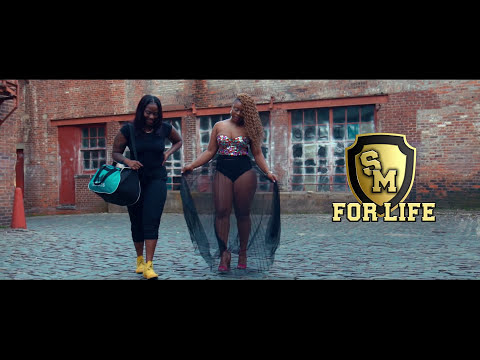 Shatta Wale returns with another highly entertained video for his Willisbeats produced record "Bumper".
The video which was directed by Will Drey, celebrates the beauty and gravity of the African womans' endowment. If you will get carried away by what you see, this is defintely a video you will love. *winks*
Enjoy and do leave your comments behind.