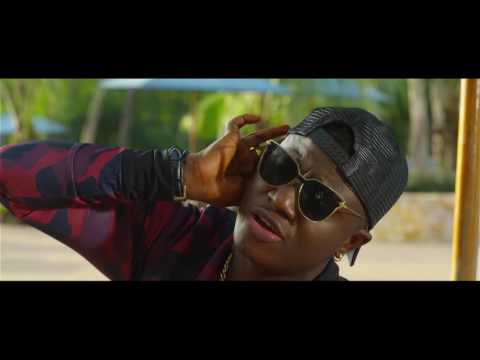 Few days back, Orange frontline act, Klever Jay gave us another single "Oyato" which is a dance able beat produced by Shocker.
You can download the audio
Now, without wasting much time, the "Baba no regret" crooner dishes out the music video to the previously released single which was shot in Ibadan, Oyo state as Klever Jay gave us feel of love in the C.A.R.D.O.S.O imagery directed visuals.
Enjoy and drop your comments!