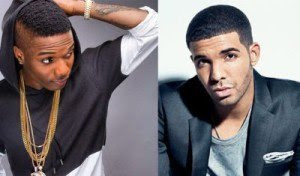 Following so much noise on Wizkid's little part in one of American rapper, Drake's song, Dj Maphorisa, a co-producer on Drake's album, has revealed that Drake and Wizkid has 3 more songs together.

While being interviewed by Genius, Dj Maphorisa talked about how he landed a spot on drake's album.
According to him, he was in Los Angeles working on Wizkid's album two weeks ago when the opportunity to work on Drake's potential song of the summer arose.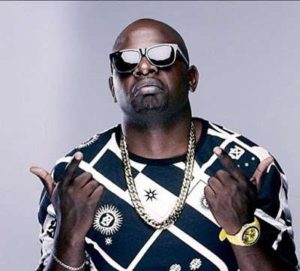 Dj Maphorisa revealed that Drake and Wizkid's collaboration on the song 'One dance' happened via email.
"I was recording Wiz when they sent [the files]There was nothing really there. We started working on it—I added some production."
Dj Maphorisa, who is now part of the Wizkid's starboy team, gave Wizkid credits for the opportunity to work with huge stars in Hollywood. He also revealed that he met the likes of Chris brown, Jermaine Dupri, and Jidenna through Wizkid.

Wizkid and Dj Maphorisa, had said to have work together in 2014, and the two later worked on "In My Bed" and it gained so much attention. Wizkid was said to have sent more tracks as he liked his work.
"He really liked my sound and the way I produced."
He concluded his interview with just how proud and happy he is right now.