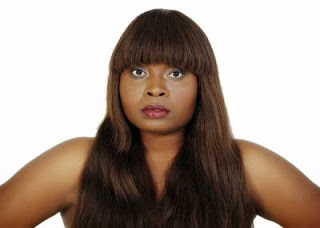 Singer Essence said that the February 14, Valentines day which is widely celebrated across the world means nothing to her because she isn't a child and does not believe that love should be celebrated on a particular day alone.

While speaking with Vanguard on how she will celebrate hers on Sunday, the singer said;
"I will be in church that day loving my God. I'm not a
loving-for-one-day kind of person. Anybody that only loves me for one
day doesn't truly love me.
I don't believe in this idea of wearing Red on one day and eating lots of cake and chocolate in the name of celebrating love.
I am a grown up lady; only children wait for a particular day to celebrate love.
Do you agree? (drop your comments)