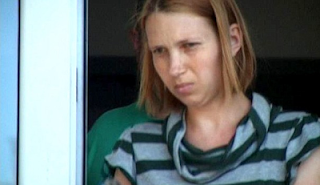 Cheating mother kills new born baby– A Romanian woman, Elena Smocot has been found guilty of killing her new born baby for looking like a man she was cheating with.
The 27 year old Elena, who is married with two children had realized her husband wasn't the father of her new kid and decided to kill the baby.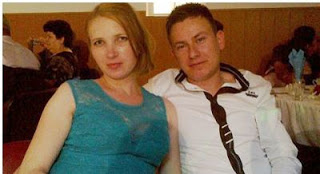 She reportedly picked up the baby and swung the head against a furniture, before taking him outside the house and stumping on him.
Her 4 year old had seen her and had rushed to call the neighbours attention to what she was doing.