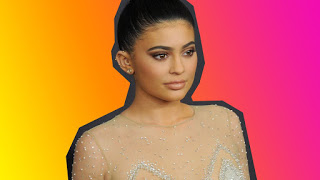 Even if the golden globes are over, it doesn't mean that the red carpets are rolled up. Just about every celebrity came out for the show's after parties, and if
we didn't know any better, we'd say they coordinated looks. Every
variation of sheer was spotted on the red carpets, from full tulle
skirts to mesh slits. More photos below;

Kylie Jenner


Kylie definitely made her mark later on even if she had not been on the red carpet leading up to the show. Her sheer embellished look is figure skater on top, princess on the bottom, and we're pretty much obsessed.
Vanessa Hudgens


If there were such a thing as a modern-day flapper, Vanessa Hudgens would have the look on lock with her black duster gown.
Bella Thorne


Not to be outdone, Bella's sequined gown showed off up-to-there sheer slits as well.
Nina Dobrev


Nina's hip-hugging gown was made all the more interesting with its slits of pink mesh.